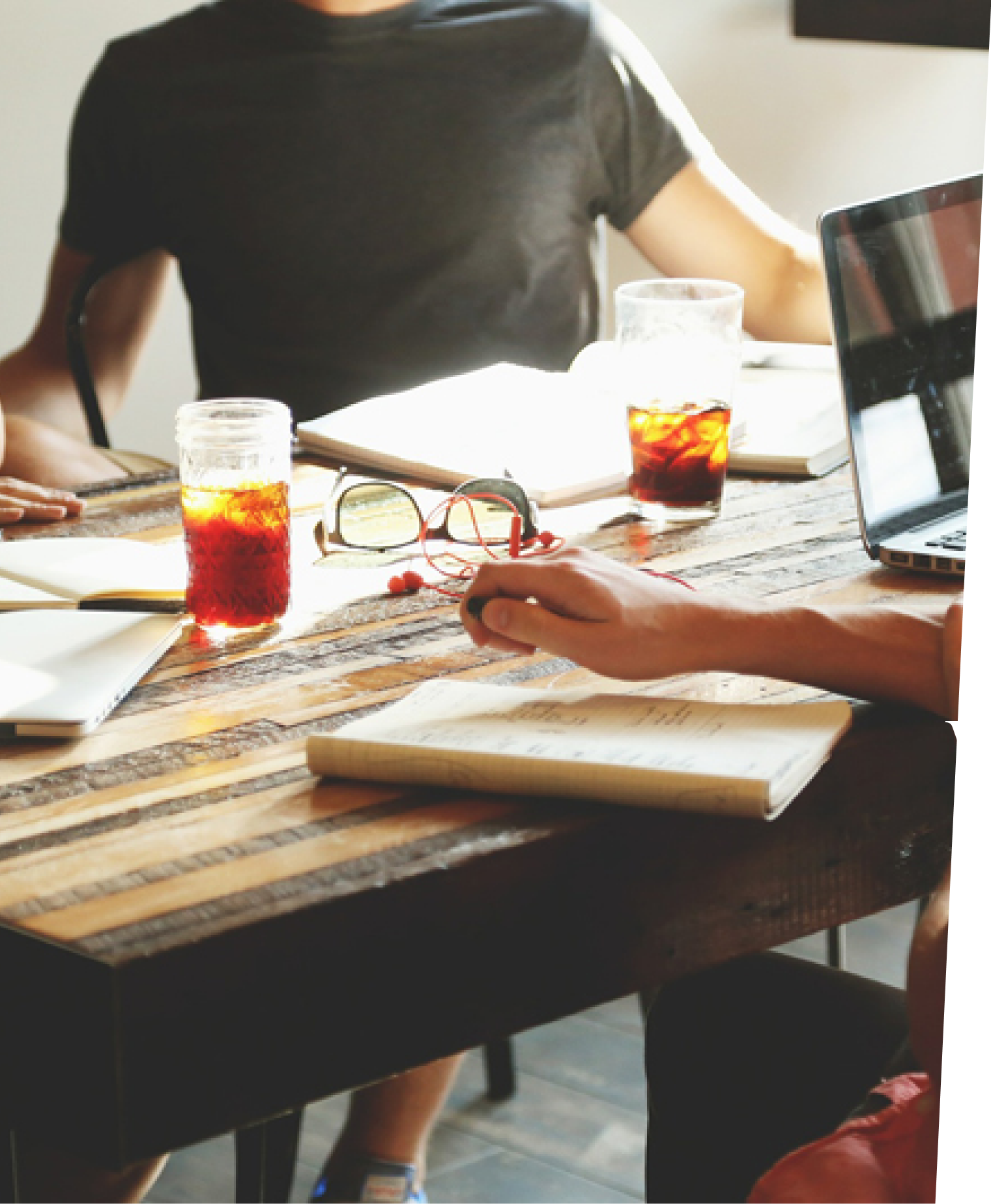 Brand Design
We can help you design your brand.
At NutraCoPack, our dedicated in-house design team can help bring your concept to life. With
expertise in creating brands for companies across Europe, along with full stack web
development skills, there is no aspect of Brand creation that the team cannot assist you with.
The team is also up to date with the latest European labelling legislation, ensuring your
products meet all the necessary requirements before they go on sale.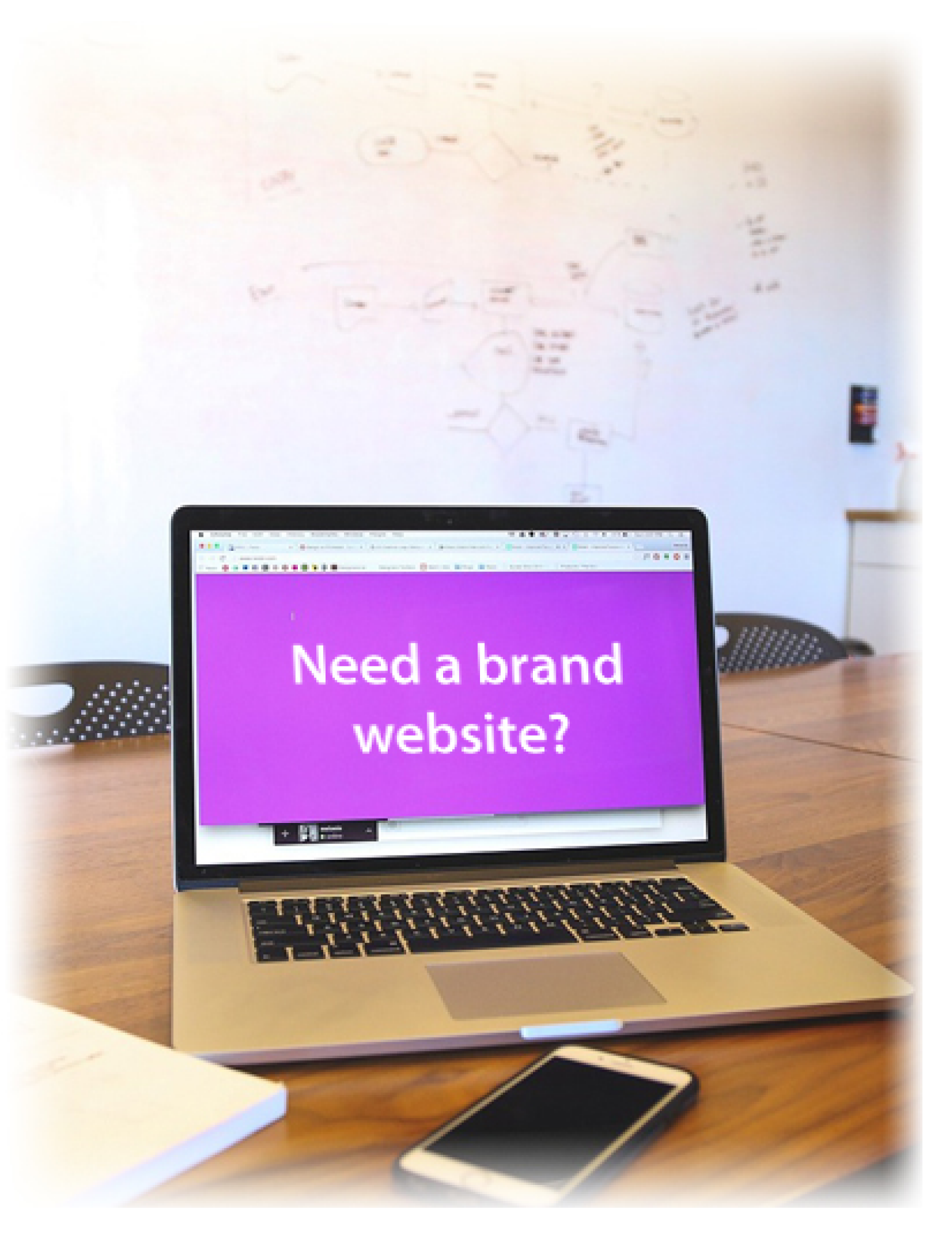 With e-commerce currently enjoying huge market growth, our team has put focus on assembling easy to navigate online stores, using the latest Stripe secure payment gateways. Coupled with our fulfillment service, this allows you to run your brand from the comfort of your own home – for more information on our fulfillment service, please click here.
We can tailor design packages to suit your needs and budget. This ranges from as simple as
concept creation, to one off label designs. We also offer complete turn-key packages, whereby
we look after everything from brand creation to product development, leaving you with a
complete finished package to start making sales with. For more information on turn-key
packages, please click here.