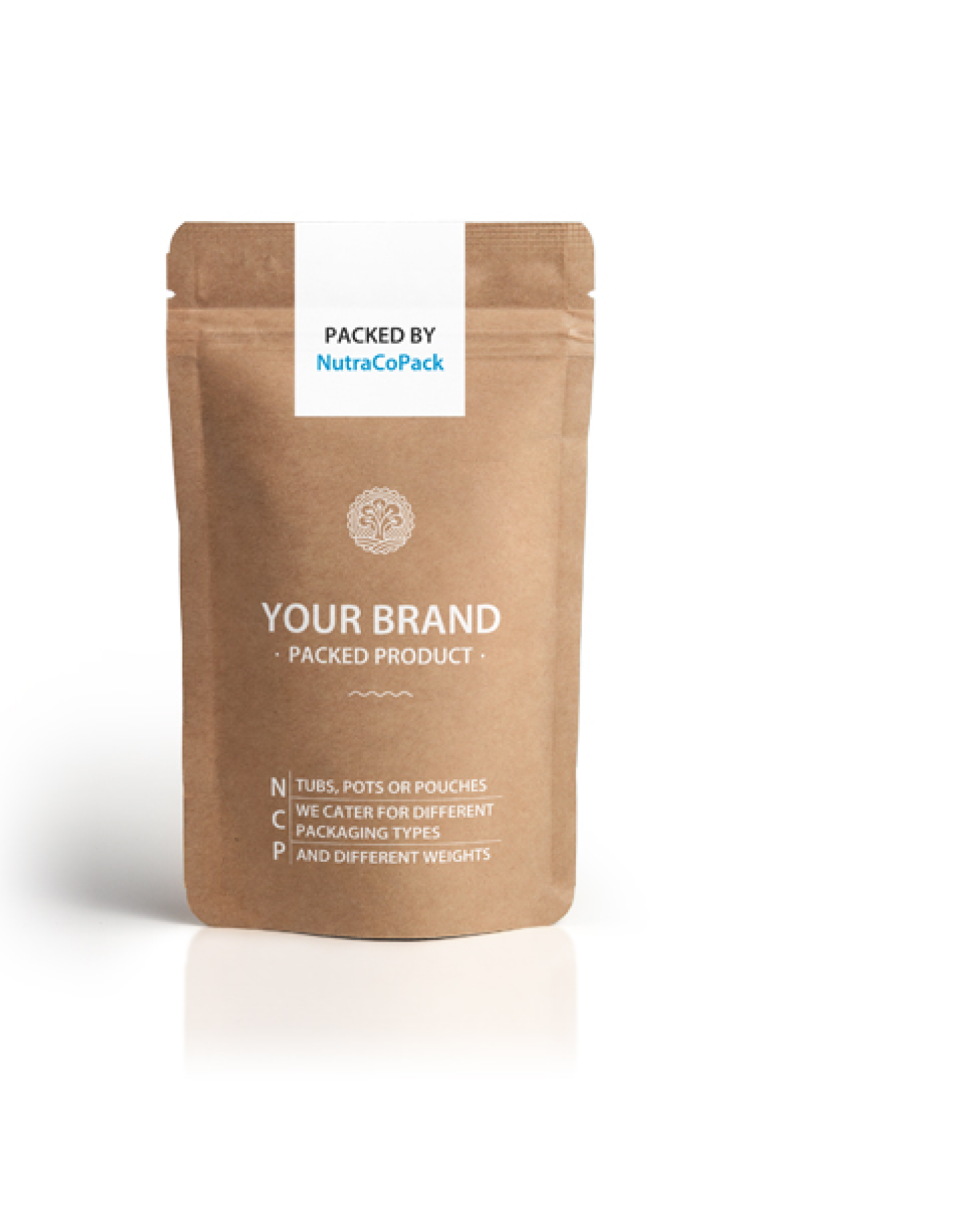 Contract Packing
Pack your own brand product in a variety of Tubs, Pots or Pouches.
At NutraCoPack, we offer a wide range of contract filling and packing services. We can fill various packaging types including jars, tubs (induction heat sealed) or composite cardboard pots to name but a few. We currently fill many different types of ingredients including food spices, chia seeds, quinoa and bakery ingredients.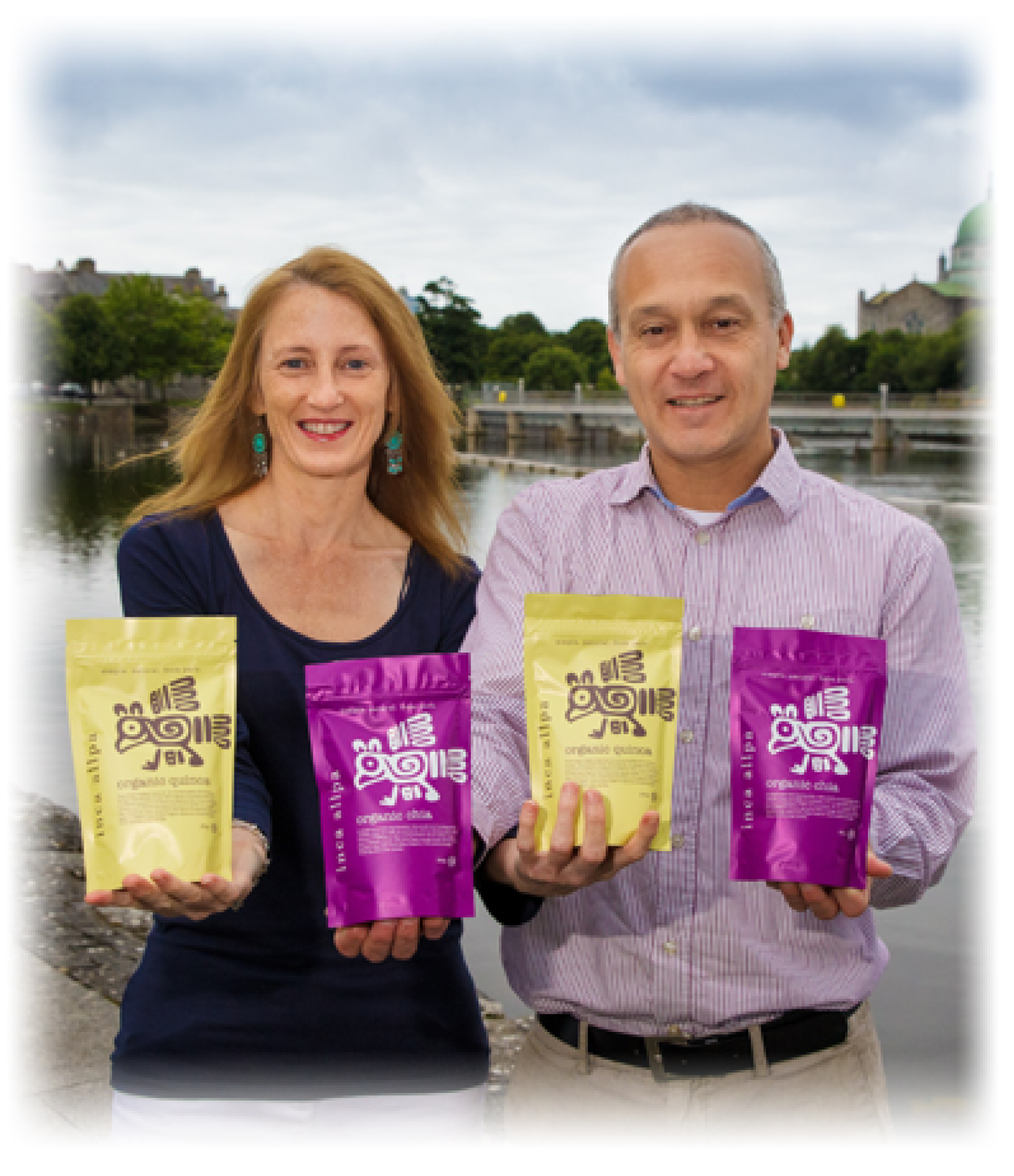 We worked with Luis & Martina of Andean Natural & Organic on their Inca Allpa range of Chia Seeds and Quinoa. On this project, Luis & Martina supplied the raw materials, which we packed and heat-sealed into their branded pouches.
"We are a small startup company and NutraCoPack were able offer us a contract packing service which was tailored to our specific requirements – Our organic products were packed professionally and efficiently. NutraCoPack maintain a personable relationship with us as clients and the team are always willing to go the extra mile to help us out, offering constructive advice and suggestions."
– Andean Natural & Organic, Co. Galway.
We can offer a single fill fee price to our customers with general lead times of 3 – 4 weeks on
order placement. We also offer an on site blending facility for customers packing multiple
ingredients as part of a mix. Our blending volumes can be as little as 80kg and packing volumes
can start as little as 300 units per ingredient*. (Certain T&C's may apply depending on
ingredient types e.g allergenic ingredients)