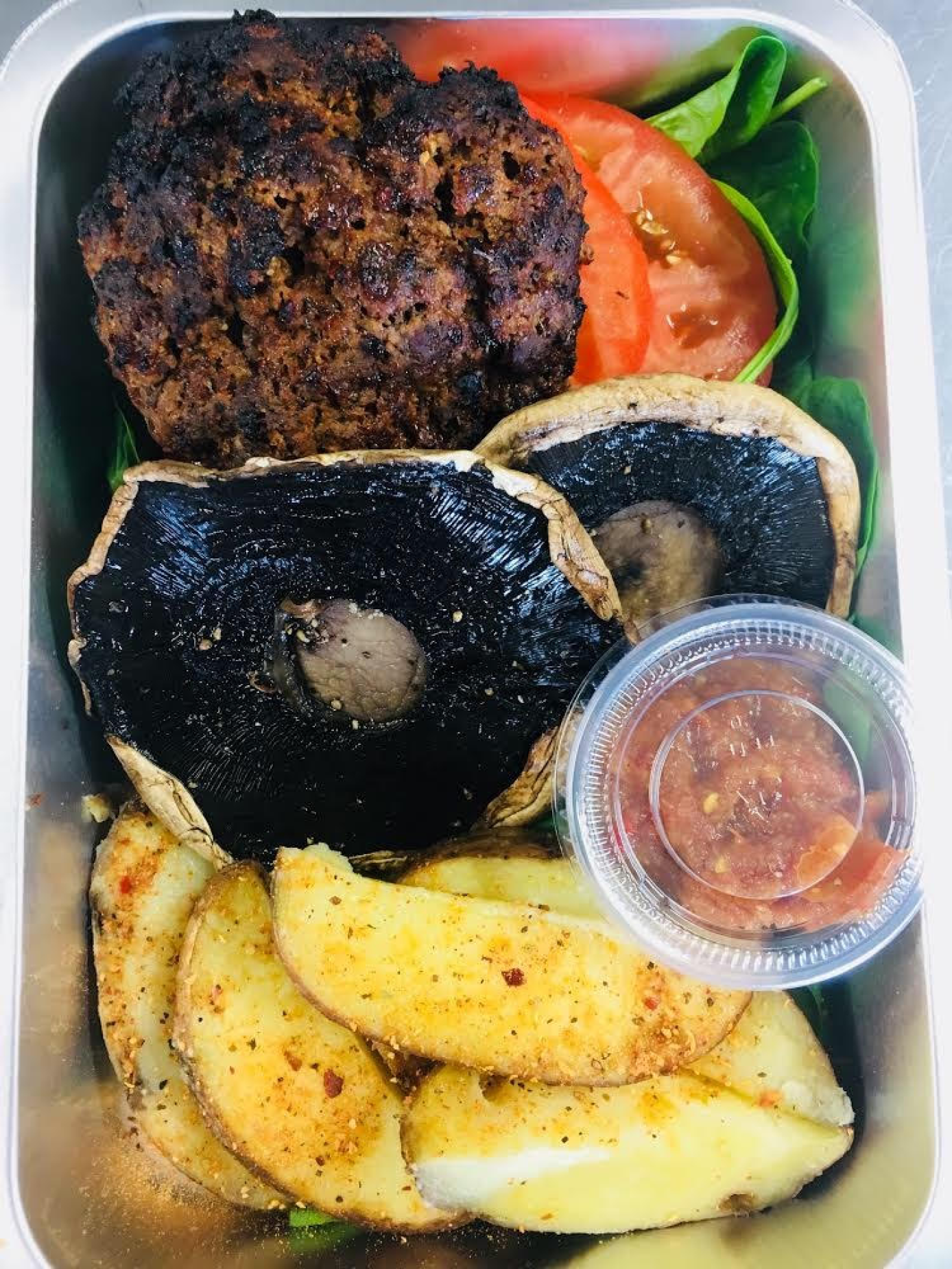 Ready Made Meals
Nutra Co Pack have developed several ready made meal products for online meal delivery services, restaurants and food service outlets.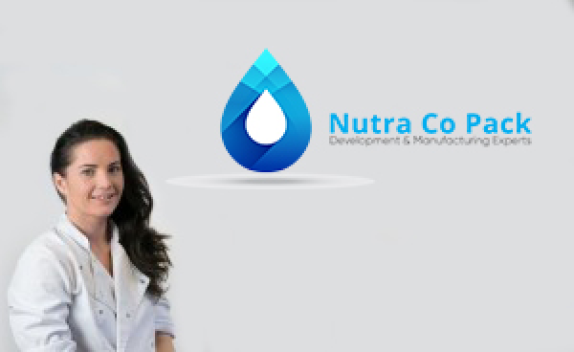 Sally Ann Burke is the head development chef here at Nutra Co Pack.
Sally Ann's strong passion for cooking comes from her grandmother Mo, who trained at the famous Cathal Brugha Street culinary college. With 5 children of her own, Granny Mo was no stranger to having to create healthy and delicious treats for all types of tastes and all her secret family recipes have all been handed down to Sal.
Sal worked as a private caterer for over five years but eventually she succumbed to her real calling and studied culinary training at Ballymaloe.
After working her way up the ranks as head chef in many top restaurants around Ireland, more opportunities arose and she was asked cater for a Netflix party for Jamie Dornan and was Scarlett Johansson's private chef while she on her Xmas break in Ireland.
Sal specialises in development work for many top brands across high end dining, snacks, salads, chutneys, sauces and many more.
See our packages below:
1Recipe Creation 3 Hours by Sally Ann €240
24 Hours R&D in our development kitchen with Sally Ann €300 (client on site)
31 Full Day Development in our development kitchen with Sally Ann €550 (client on site)
All prices are plus vat