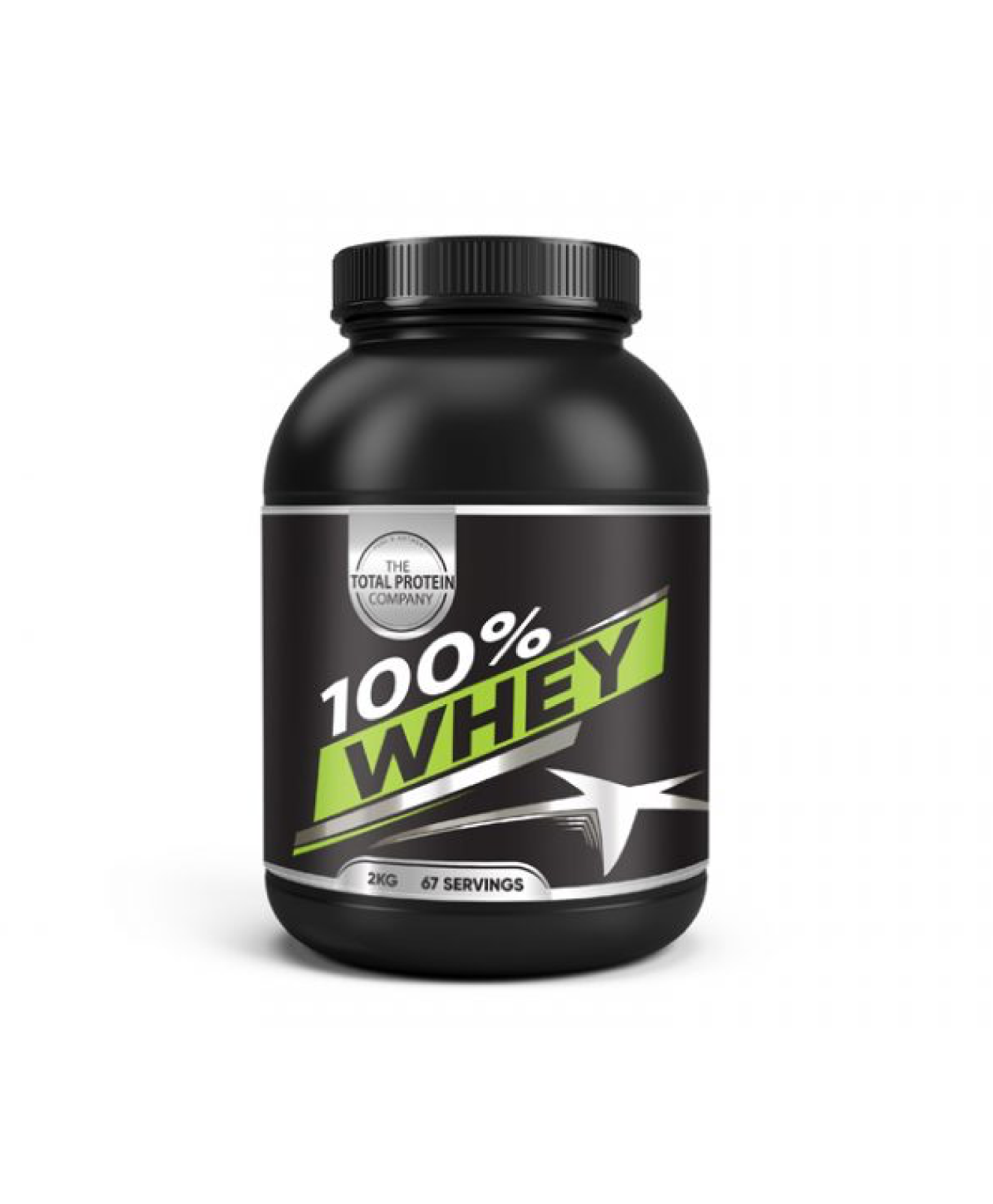 Sports Supplements
We produce various different sports nutrition products across a range of packaging formats.
A small selection of the products we have produced:
All supplements can be naturally flavoured & coloured to meet your desired specification.
We also keep a number of different HDPE/PET (plastic) tub options in stock, in various
sizes, and can source alternative packaging on request. Our in-house design team are on
hand to help you design your label, and ensure that they meet the strict EU labelling
directives for supplement labels.