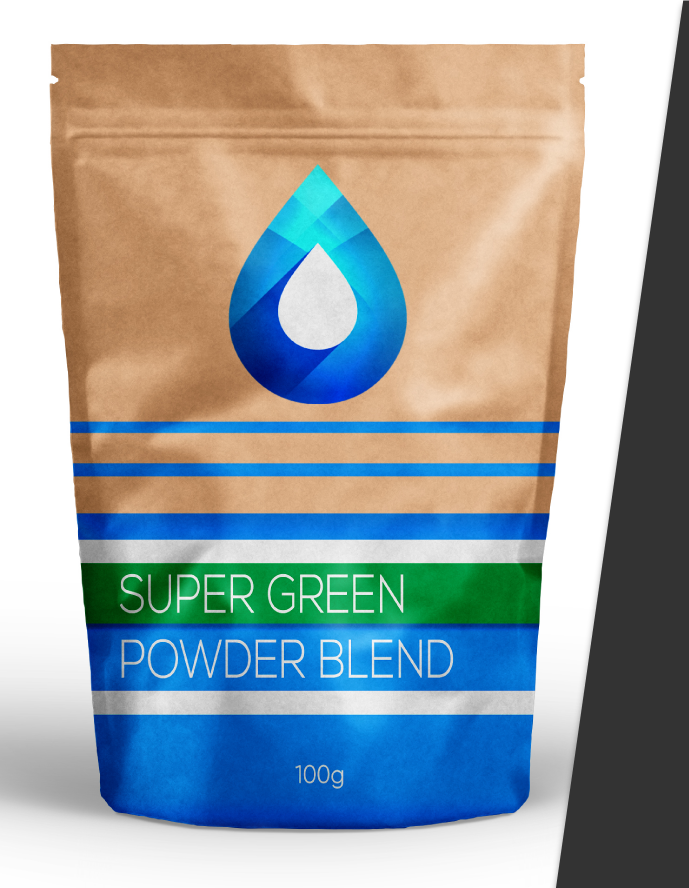 Superfood Blends
Nutra Co Pack produces over 140 different superfood products in house. We specialize in blending & filling of both single and multi format ingredients.
At NutraCoPack, we can create a formulation for your beverage or dry food product, and trial it on our small sample lines – allowing you to see and taste what will become your finished product on the shelf. We believe this is a critical step for any brand looking to launch a new product or concept; it allows in depth testing of the product to determine it's robustness, viability and, most importantly, it's appearance and taste.
Some examples include
Cocoa Powder
Coconut Flour
Super Green Powder
Vitamin Blends
Active Living Blends
Superfoods
Dried Fruit
Vegan Nutritional Products
Seeds
and many more.