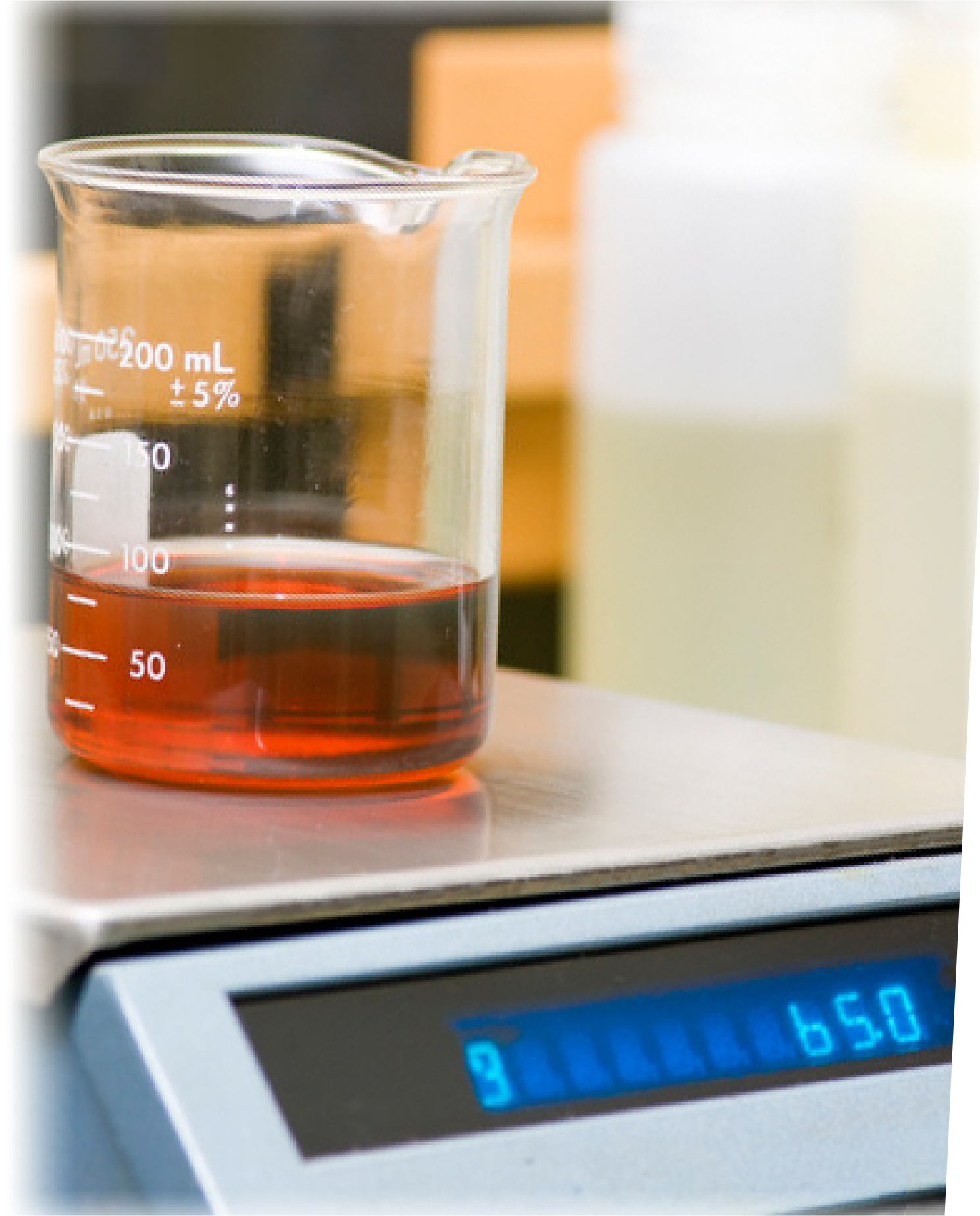 Product Development
We can formulate and help you develop your very own food product..
At NutraCoPack, we can create a formulation for your beverage or dry food product, and trial it on our small sample lines – allowing you to see and taste what will become your finished product on the shelf. We believe this is a critical step for any brand looking to launch a new product or concept; it allows in depth testing of the product to determine it's robustness, viability and, most importantly, it's appearance and taste.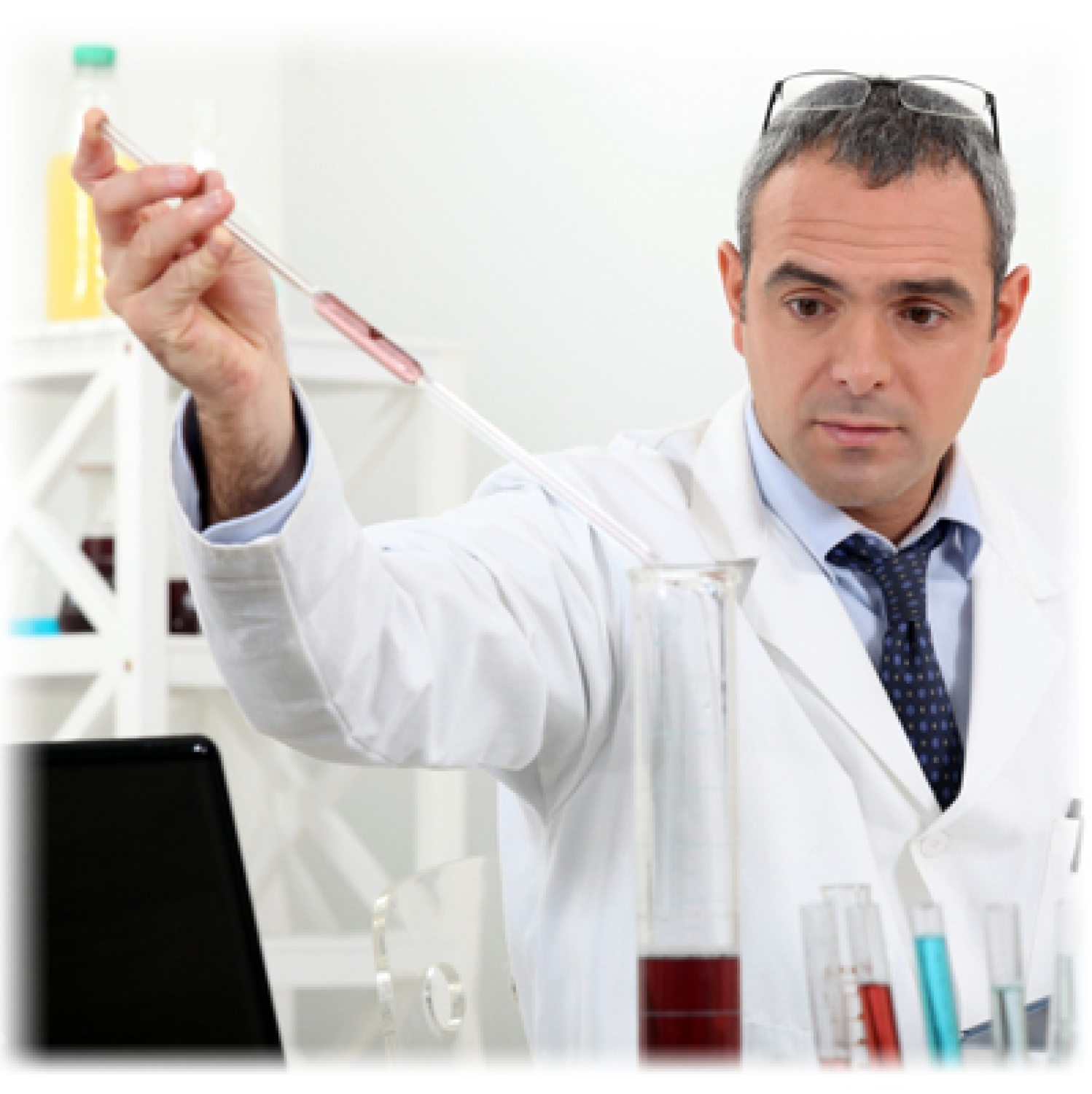 Our expert development team will help bring your idea to life. Specialising in functional beverages and dry goods, we have formulated many unique products for companies across Europe, with a particular emphasis on nutritional quality. These European contracts gift us with unique insider market knowledge of the global functional food market; in particular market trends and global price point analysis.
We work with some of the most innovative Colour and Flavour houses worldwide, allowing us to develop your product to your exact specifications. Coupled with our ingredient partnerships, this allows us to source almost any raw material that is required to make your idea a reality.