TOP HATS
Our Top Hats can be filled with granola, seeds, confectionery or a high protein topping. Spoon also available
POTS
We pack ranges of cereals, oats, granola & snacks into pots with a peel off lid. A cover lid and spoon can be added.
TUBS
Tubs can be filled on our automated filling line with fine foods, baking ingredients, sports nutrition, vegan product or seeds.
POUCHES
We have two fully automated pouch filling systems for powders & free flowing cereals, grains & superfoods.
SACHETS
We offer pillow pack, gusset pack, bag in box from 20g to 2kg. Packs include granola, cereal, oats & health foods.
Work with us to develop a comprehensive production strategy that will complement your overall business model and help to achieve your business goals.
HIGH SPEED AUTOMATION
Lean Manufacturing is a core part of our process.



We operate an automated production system for the packing formats listed. This leads to increased efficiency & the most cost effective solution for customers to reach the market.
QUALITY
Nutra Co Pack is BRC Grade A Certified and IOA Certified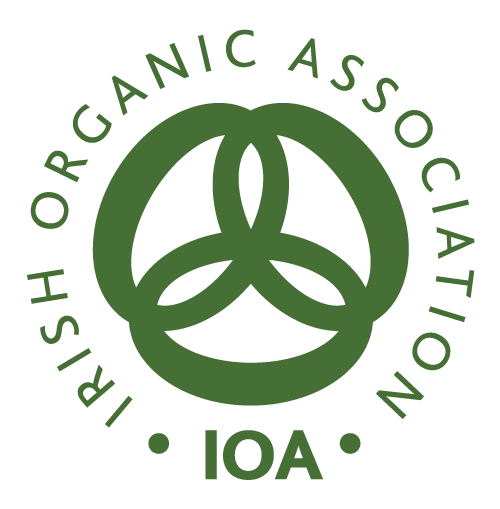 Quality is never compromised through our production process.
PEOPLE
Some of our sales & production team below. Our office & admin team are camera shy!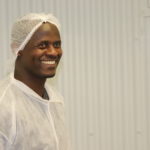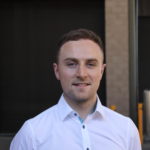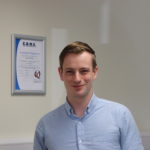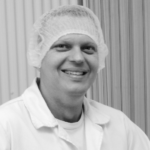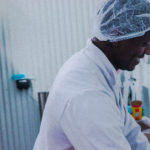 INNOVATION
Understanding the latest trends & technology we can create innovative products with a strong commercial mindset. We understand our customer and their value chain, so when creating a product we understand the commercials required.
Get In Touch With Our Team today!