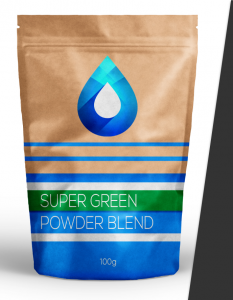 Nutra Co Pack offers a pouch filling service for brands. We offer a blend & fill service or a single ingredient fill service. Pouches can be filled from one of our multi head weighing lines or auger filling systems with powder, fine food, cereal, toppings or grains. Nutra Co Pack can design & source pouches on behalf of customers or simply fill them as requested. Low MOQ's can apply pending pouch shape, allergens present in the ingredients and flow rate. Why not get in touch to see how we can help.
Contact Us For A Quote
Get In Touch With Our Team today!